Microsoft's SkyDrive will be called OneDrive ._._._._.
Posted by : Rather Asif
Wednesday, January 29, 2014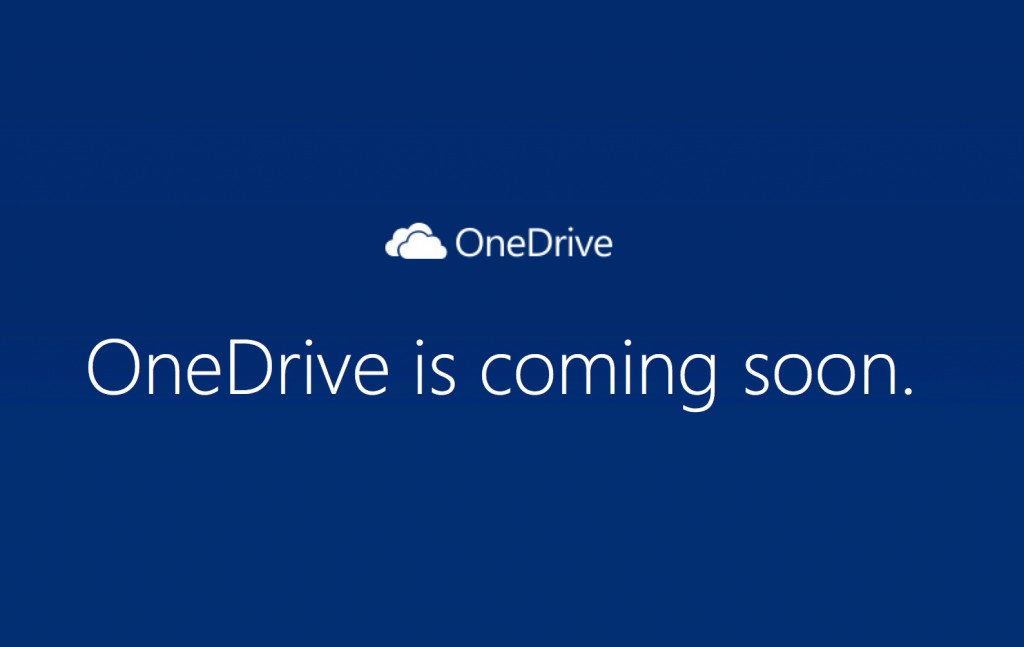 After a trademark infringement lawsuit, won by the Sky broadcasting corporation in the UK, Microsoft was tasked with changing its consumer facing cloud service "SkyDrive" to something else. Today the company has revealed that SkyDrive will be called "OneDrive", and that it will start rolling out the changes gradually. Technically, the product remains the same but the name, which is usually a constant, receives a change. This is not the first time Microsoft has been forced to rename its products, as we had witnessed earlier how the company was forced not to use "metro" for its whole design language it developed. That said, the OneDrive blog has posted a video that showcases the new vision that Microsoft wants to portray for its new product -
For current users of either SkyDrive or SkyDrive Pro, you're all set. The service will continue to operate as you expect and all of your content will be available on OneDrive and OneDrive for Business respectively as the new name is rolled out across the portfolio.
As mentioned above, the roll out will slowly happen over the course of months with just the name being replaced. In my opinion, the OneDrive name seems to be a decent replacement for SkyDrive, but it will be intriguing to see how Microsoft plans to turn the huge attention of a popular discarded brand to the new one. This will also gel nicely with what Microsoft have created with the Xbox One, and they will possibly use this term more on promotions related to the gaming console. What's next, Microsoft? OneMail? Kidding aside, the service will also be moving to a new domain – OneDrive.com where you can sign up and they will probably let you know when the service goes live in the new name over mail.
Pages